DataCare Country Overview - Estonia
In the context of the DataCare project, key data on children in alternative care for each country in EU and the UK have been analysed to map how EU Member States and the UK currently collect data on the situation of children in alternative care.
The social work registration database, used since 2016, is connected to several other Estonian databases related to child protection issues. These databases include social protection information, the population register, education information, the court register, the criminal records database, and health statistics.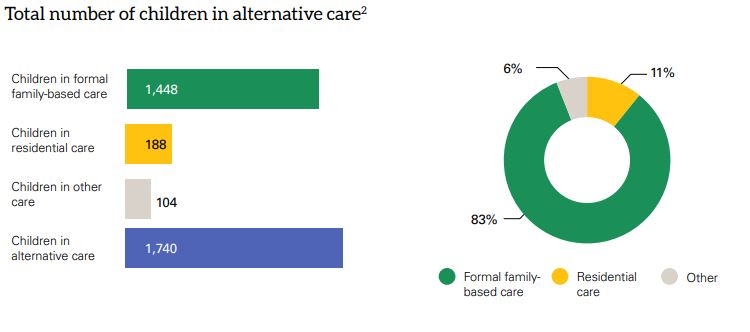 Discover how data on children in alternative care are mapped out in other countries.